Hair Mask for Him
This rich mask is specially designed for men containing organic ingredients that reduces hair loss, stimulates stronger and new hair, and stops dandruff.
Echo Grow Promotional Video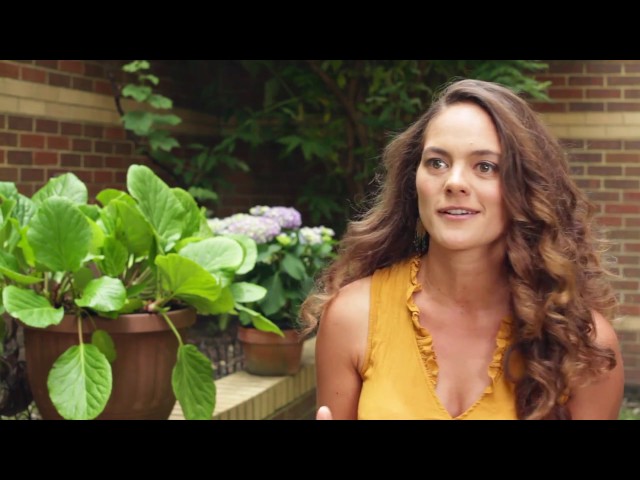 Hair Mask for Her
This rich mask is specially designed for women and contains organic ingredients which will help reduce hair loss, stimulates the growth of stronger and new hair, maximises hair volume and regenerates split ends.
I notice fantastic results from the first application. Echogrow has the potential to stop the hair loss and stimulate regrowth.
I looked at my friend and said to her " Your hair looks great. I want to use what you are using for your hair.
This product is very much loved and truly appreciated from the beginning of its creation. The formula is based in our love for you, nature, and our environment. Echogrow has been created with you in mind, to help with any kind of hair or skin related problems. We love what we have created and are certain you will love it too.
All ingredients contained in our formula derive from the cleanest sources in the world. One of our ingredients is the Ecological Extra Virgen Olive Oil, obtained from wild places in the Mediterranean area, which is totally unspoilt and healthy. In fact, our formula is completely free from chemical ingredients preventing any side effect from the use of our products.
Our formula is free of chemical ingredients, preventing a vicious circle that is often the consequence of using products with artificial ingredients. The continuous use of Echogrow heals your skin and hair naturally. This healing will remain even after stopping its use. This is what we mean by freedom.  Our product is free and alive, exactly like you!
ECHOGROW hair mask is an ALIVE product which is based on especially designed formula. The product will teach "a loving lesson" to our hair of how to create stronger and new hair again
Subscribe now and get special offers